Your corporate social learning platform is a modern web application and contains all the important elements that enable a high-quality customer experience.
Speed of learning speed is the most important differentiator in the digital economy. Enabling fast learning in your company is a strategic advantage. Start your own web-based digital corporate social learning platform – including a mobile app.
Social Media Plattform
The core of your corporate social learning platform are social media elements as you already know them well: groups & forums & newsfeed & discussions
E-Learning Plattform
A fully integrated e-learning solution ensures a high-quality customer experience. The courses include presentations, learning videos, quizzes and at the end the participants receive an individual certificate.

Zoom Integration
A complete Zoom integration ensures that you can hold Zoom easily and smoothly from within the learning platform.
Podcast Integration
You can reach the minds of your employees and customers through e-learning courses. You will reach the hearts of your listeners via podcasts. A podcast integration ensures a high quality listening experience
Mobile Learning App
You can access your employees' smartphones via the individual corporate mobile learning app in your corporate design. Your employees can take part in e-learning courses at any time and get information through podcasts!
How does learning take place in your company?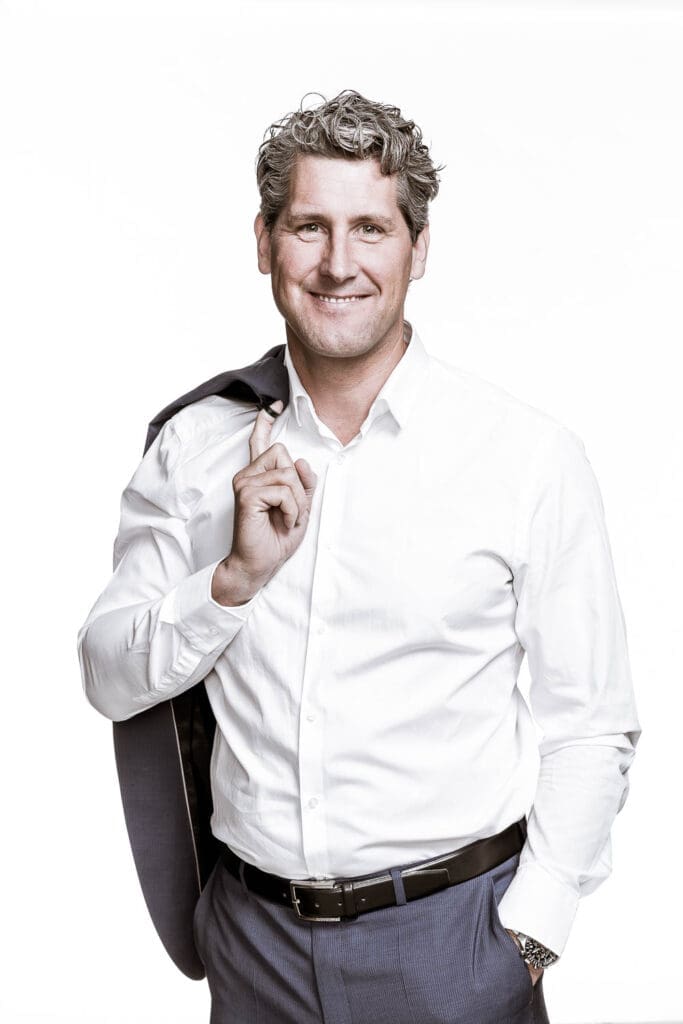 After 20 years of successful management consulting, we are taking the next step with cocreation.world.
Over the past few years I have repeatedly noticed in many change projects that companies place far too little focus on company-wide learning.
Change projects are always particularly successful when they are accompanied by structured internal learning processes.
Thanks to a modern web application, it is now possible to ensure company-wide learning fully digitized and automated.
I am very pleased that with cocreation.world we can now offer an optimal learning solution that enables self-organized learning and at the same time offers social learning in the context of a corporate social learning platform.
Greetings,
Yours Weert Jacobsen-Kramer