About
Real People. Real Results.
Who are we?
TeamThink is a network of experienced consultants. We deliver high-quality operational excellence projects.
Whom are we working for?
We are partners of medium-sized companies. We are active in the following sectors: Industry, mechanical engineering, project development, construction industry, property & facility management service industry, IT industry, healthcare, automotive, aviation
What is it we are doing?
We implement complex transformation projects around the world. We are specialists in the introduction of agile organization in companies with a previously traditional management hierarchy.
real people. real results.
Get to know the team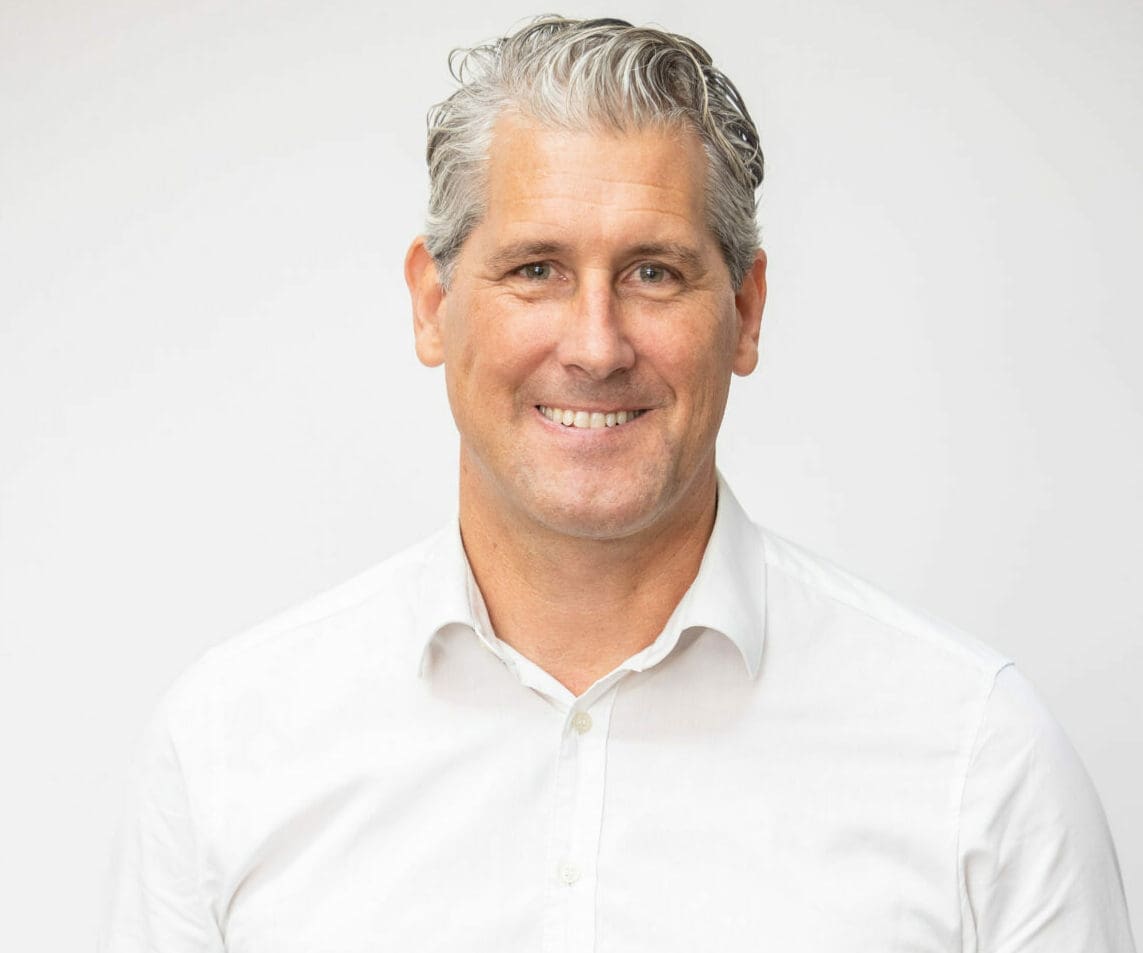 Weert Jacobsen-Kramer
Lean & Agil Transformation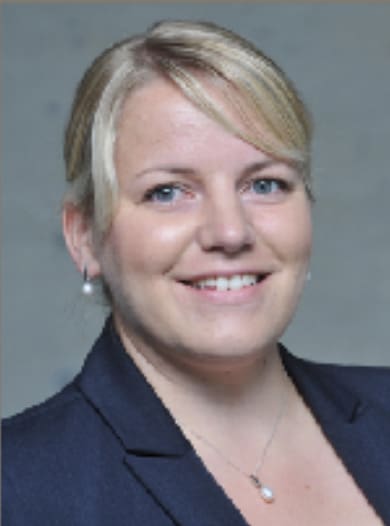 Jessica Kubat
Quality Management & Process Management & Lead Auditor
Nils Simon Runge
Lean Development, Lean Administration, Lean Produktion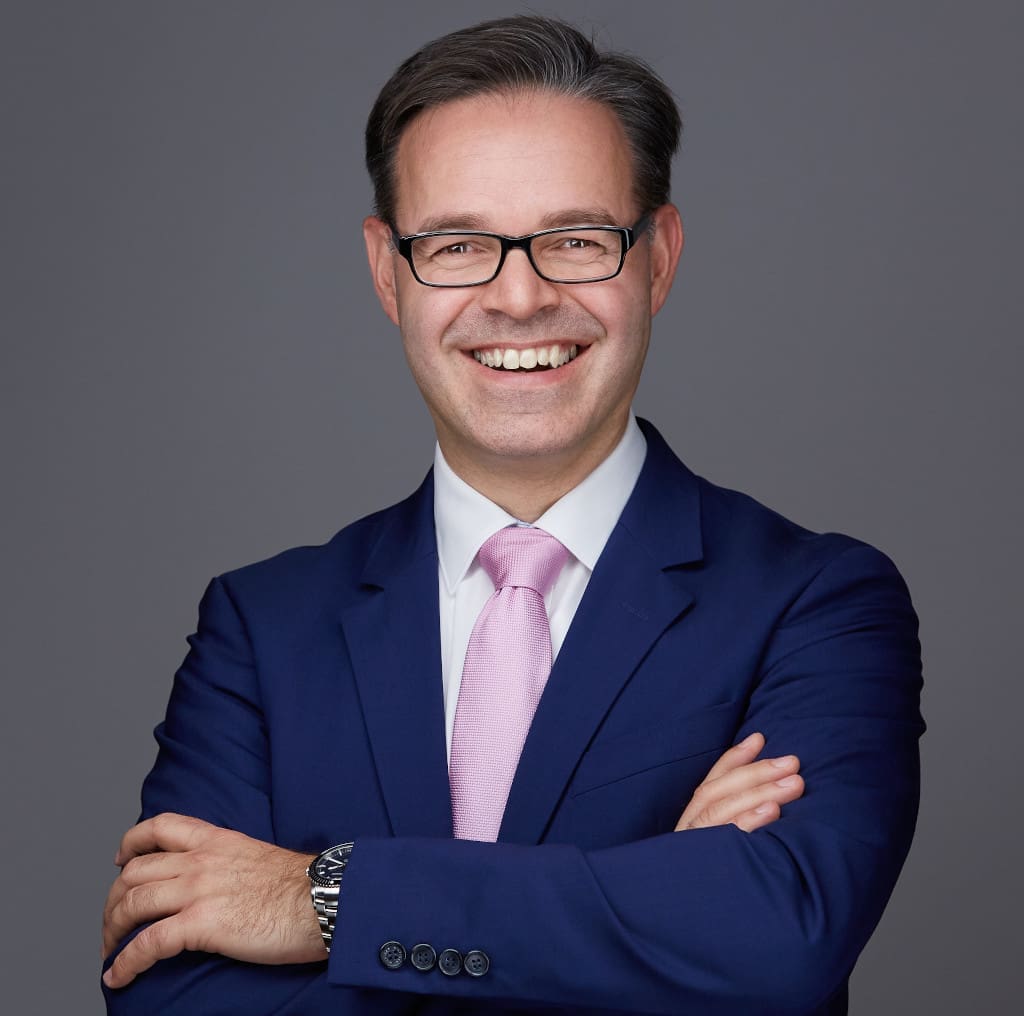 Michael Rassdörfer
Senior Advisor Recruiting /
Organisational Development
Matthias Weber
Lean & Agil Transformation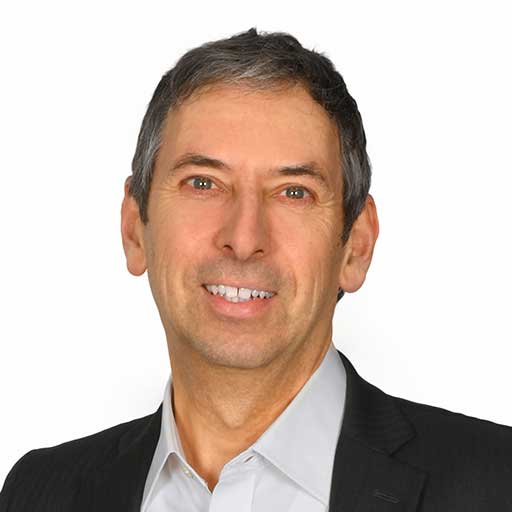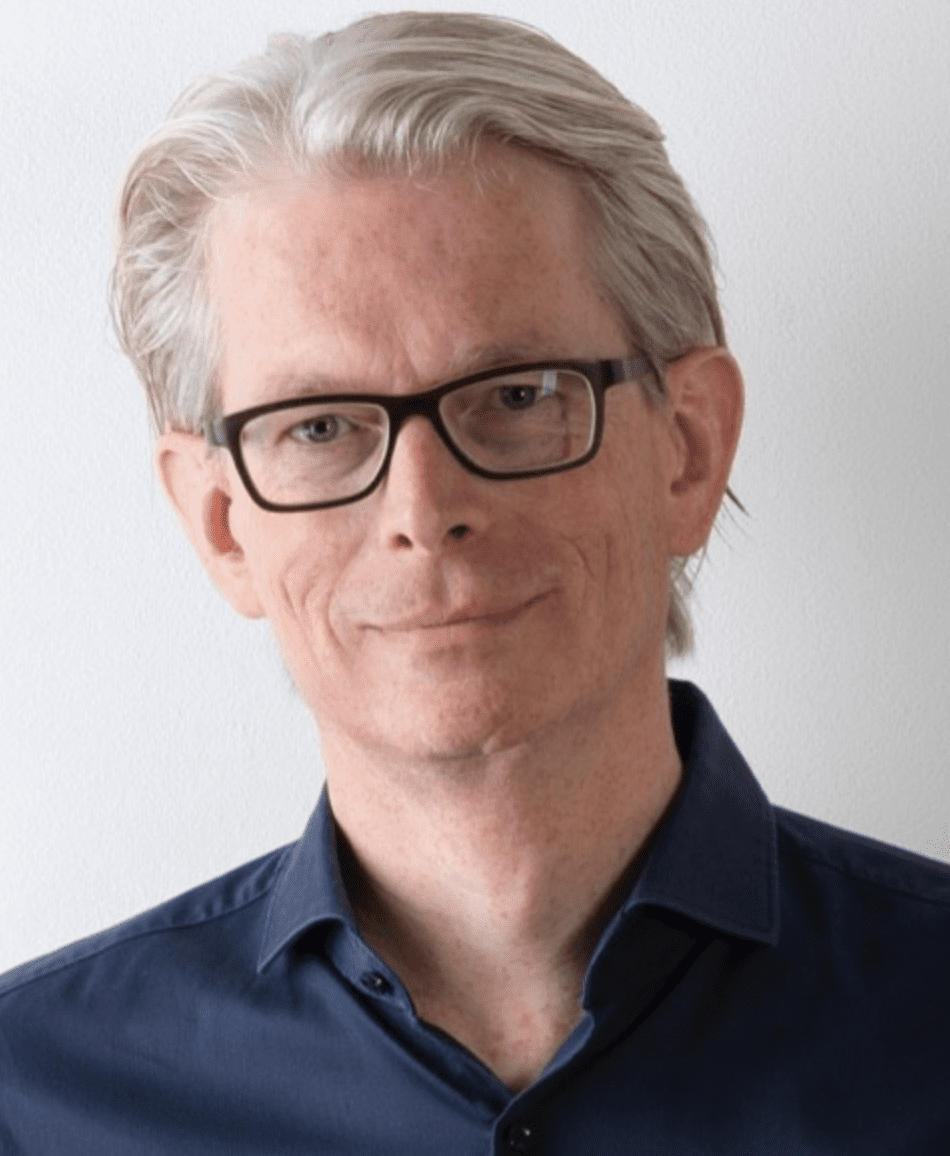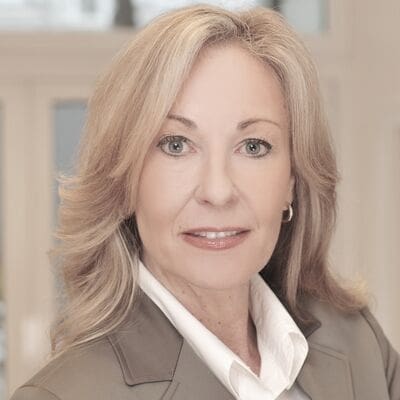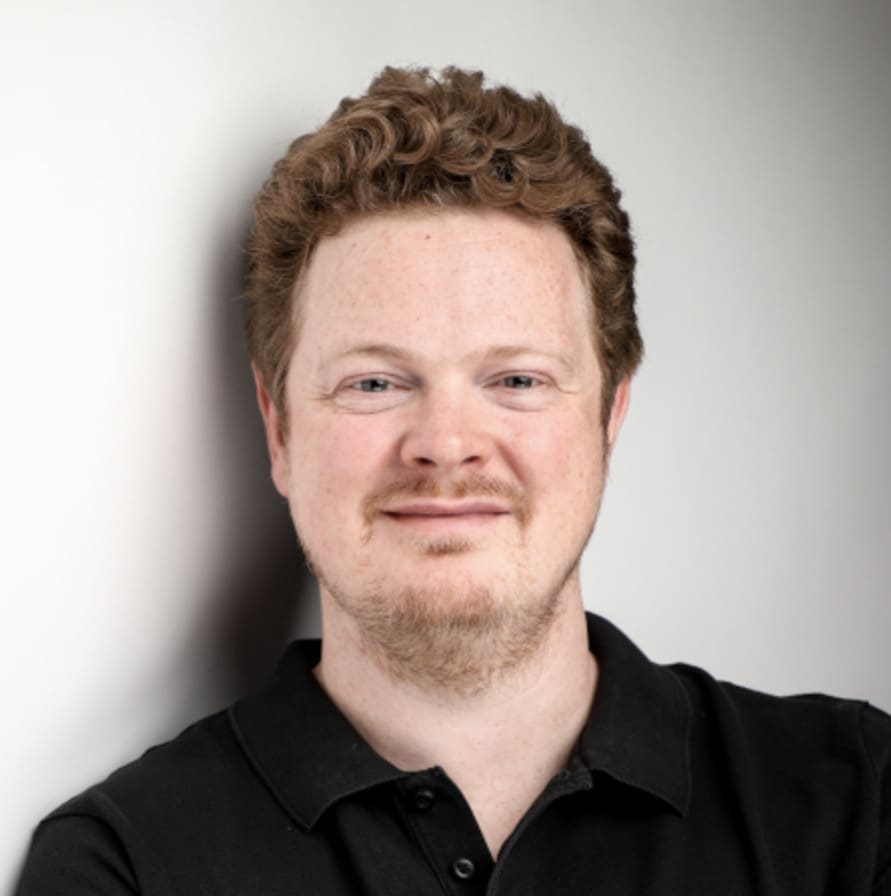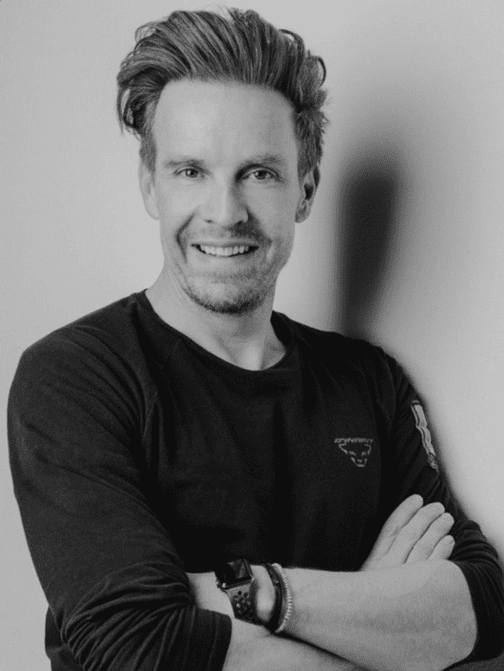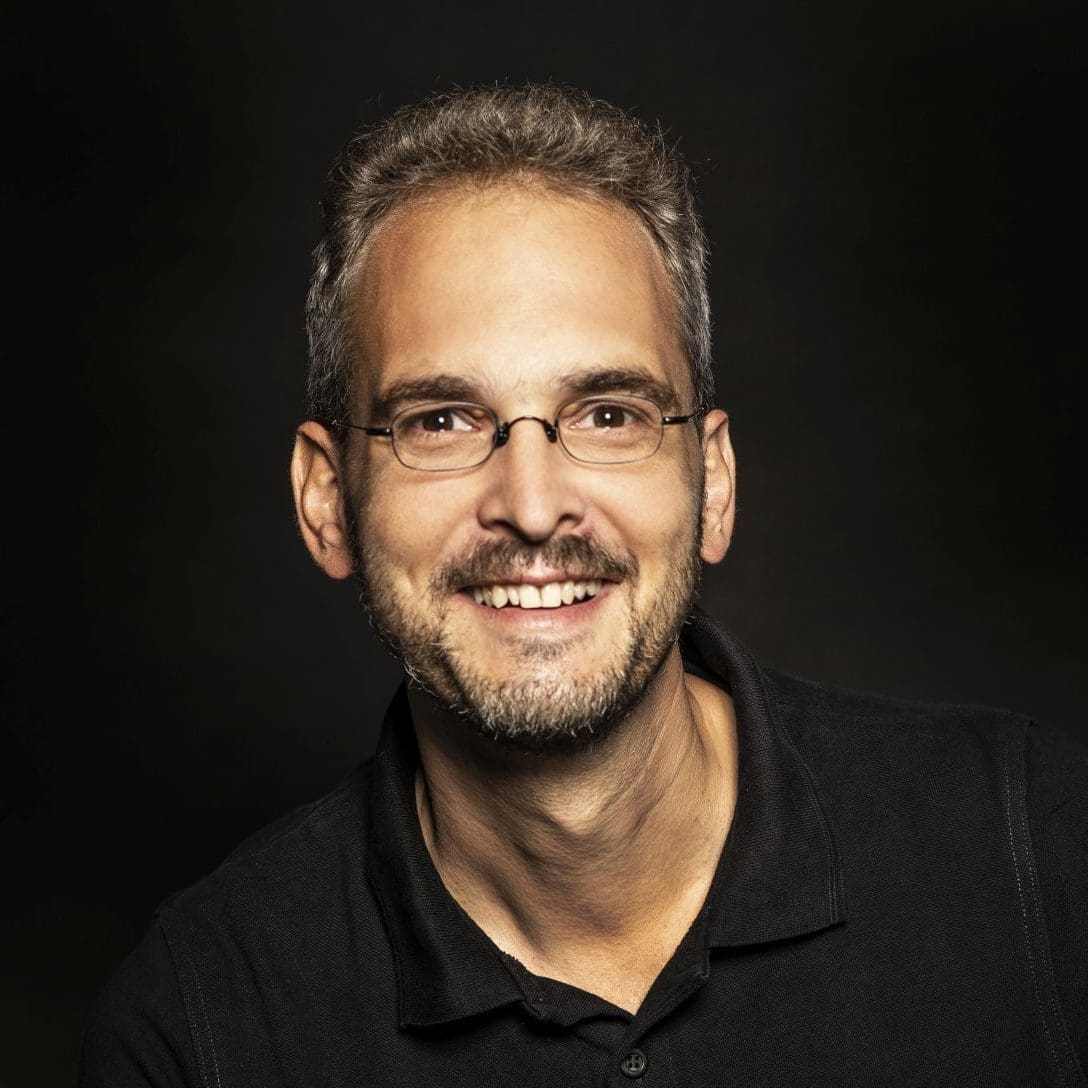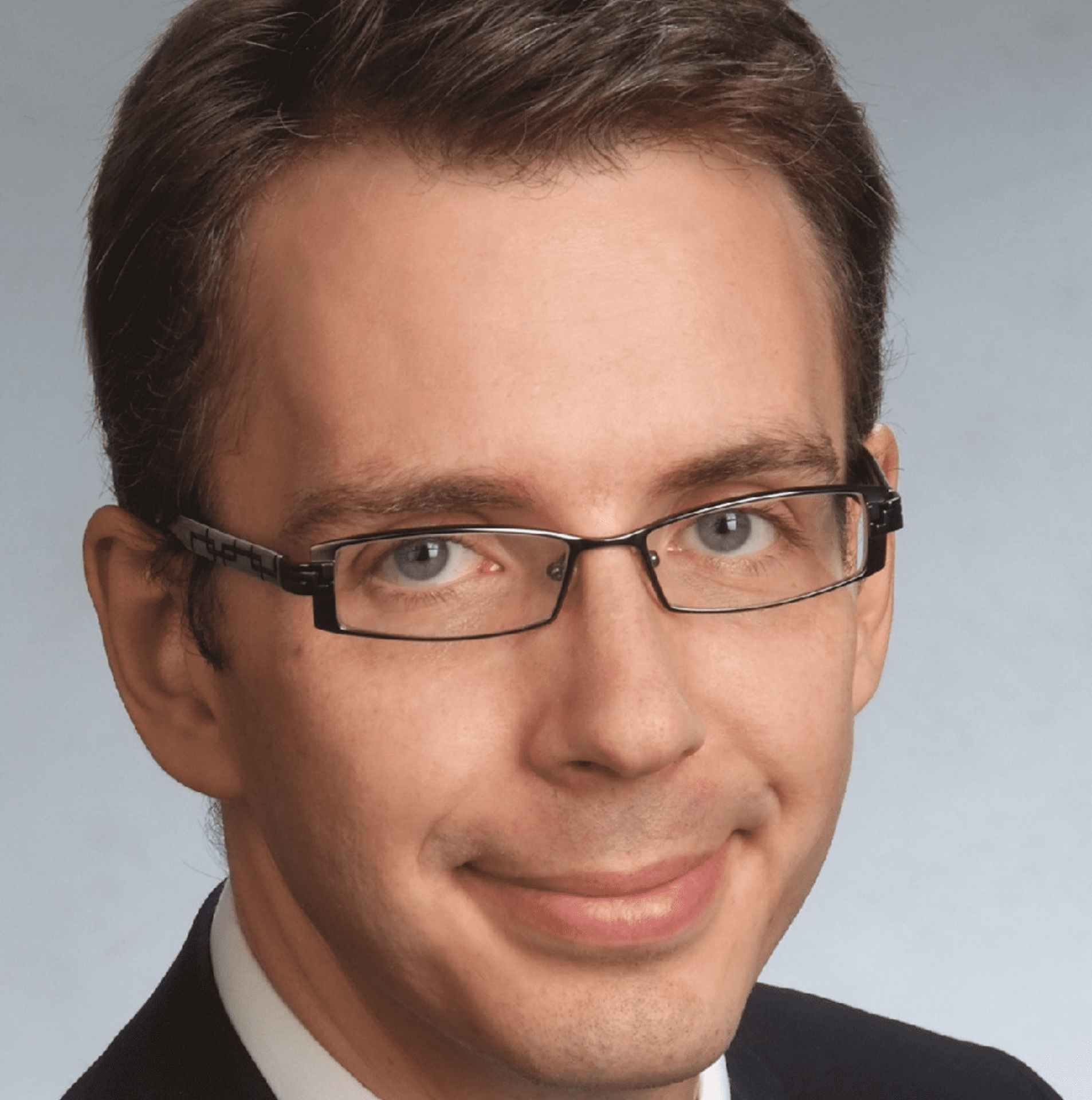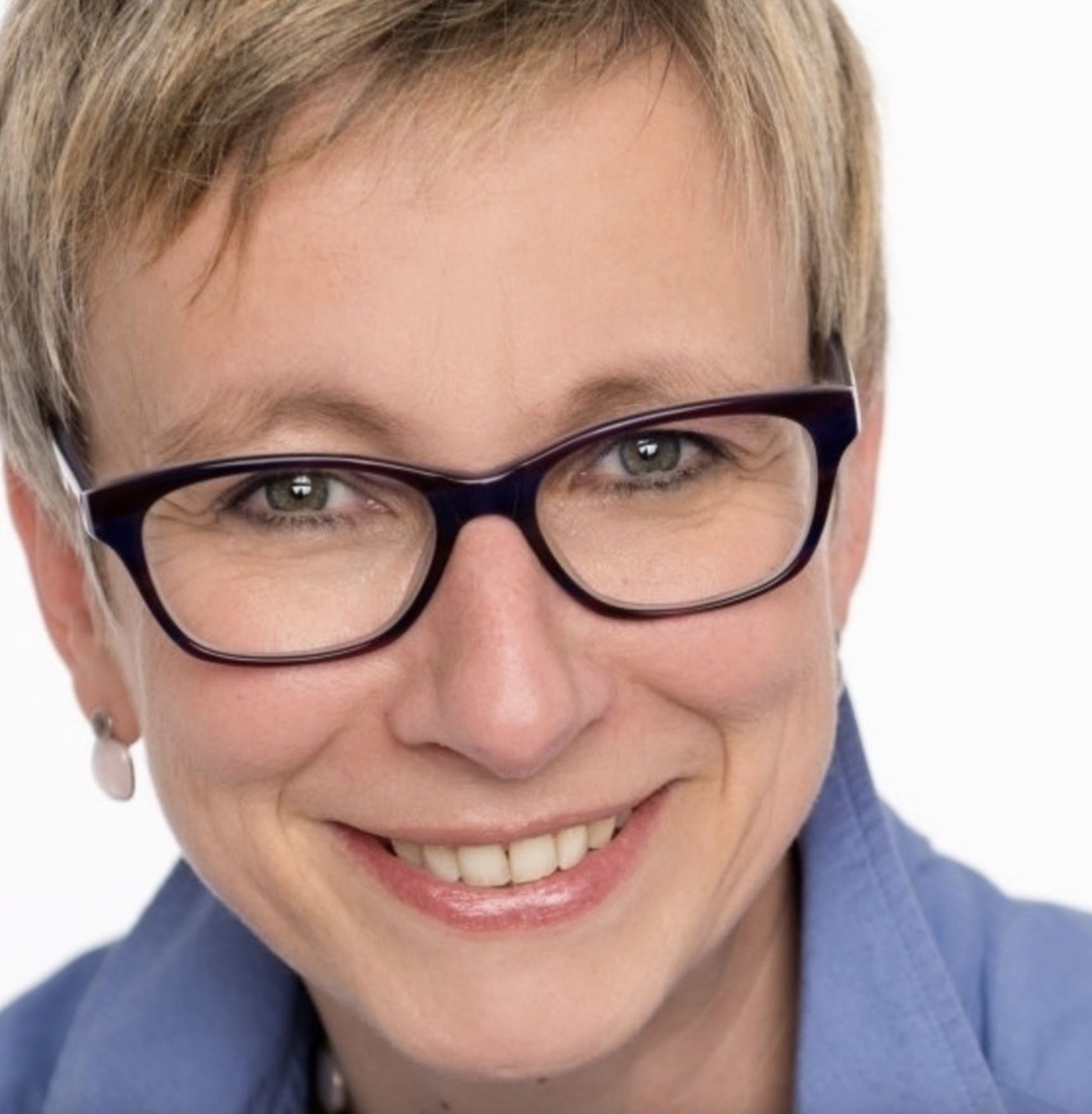 Our Customers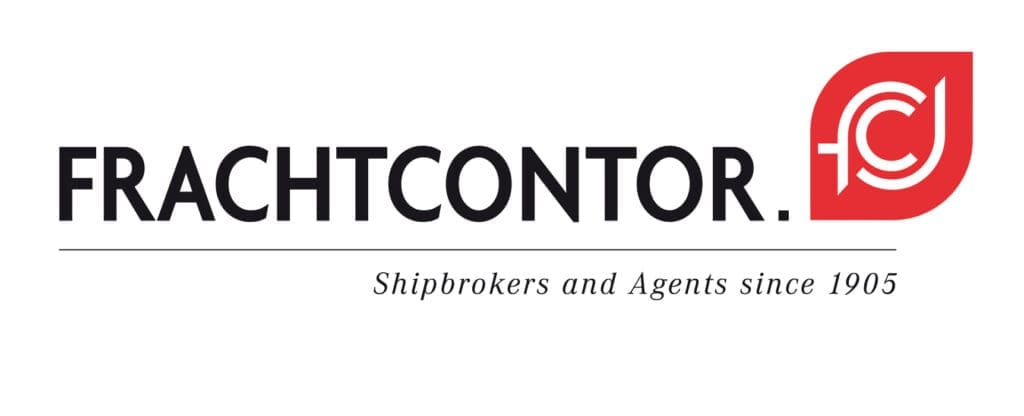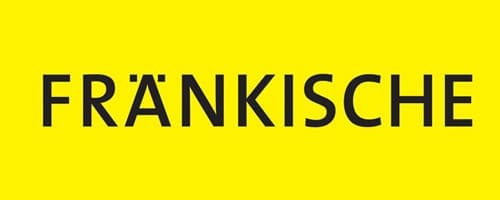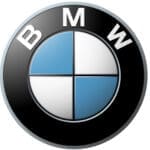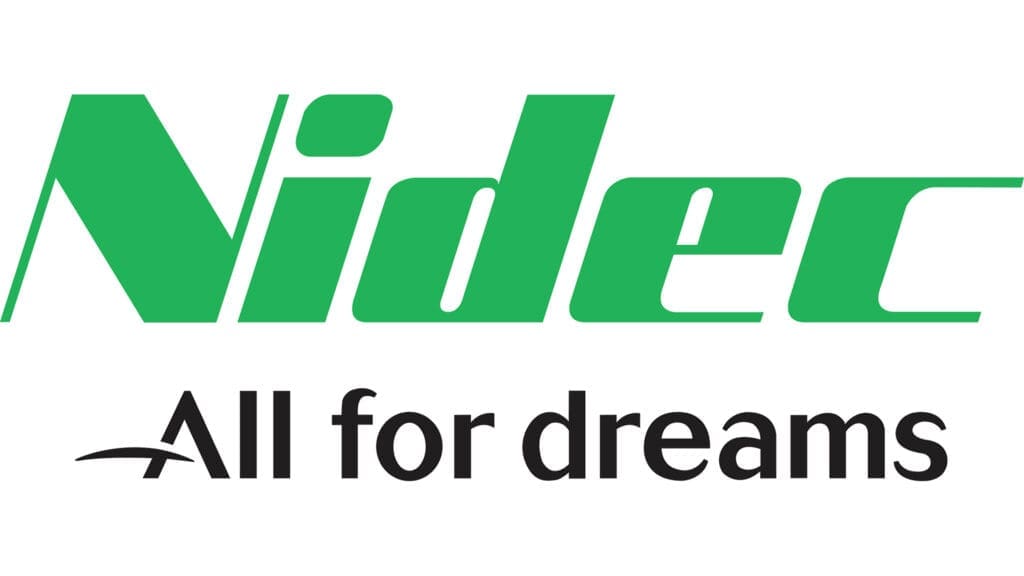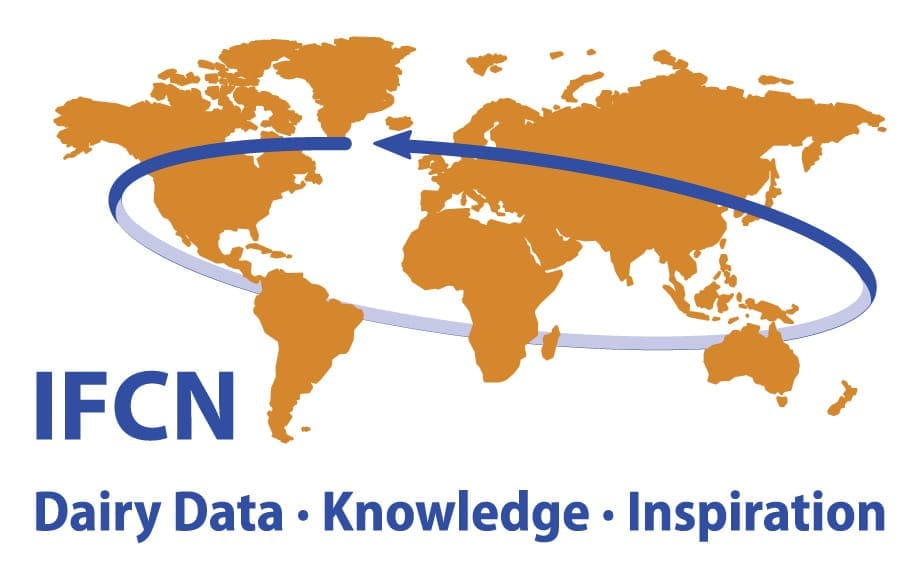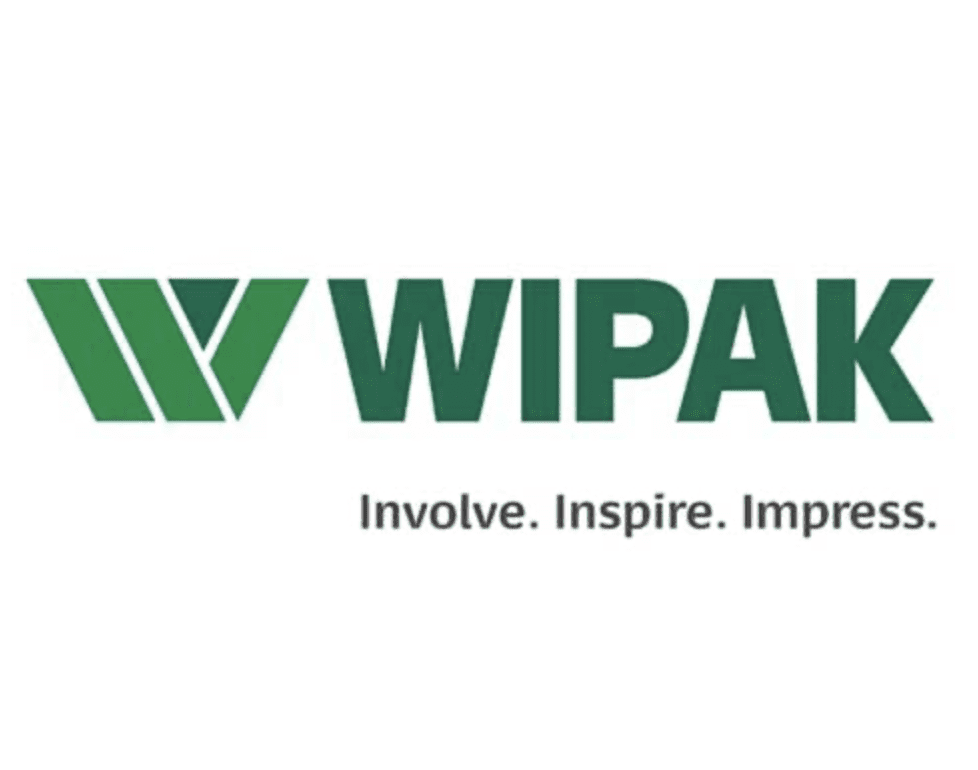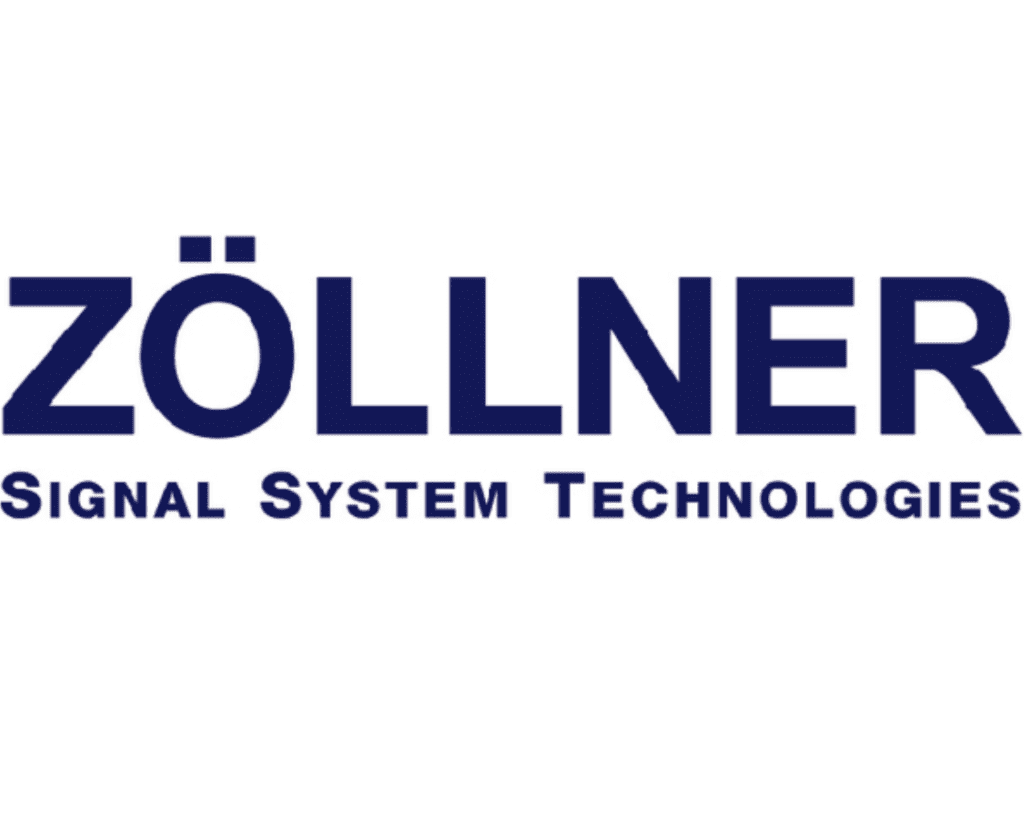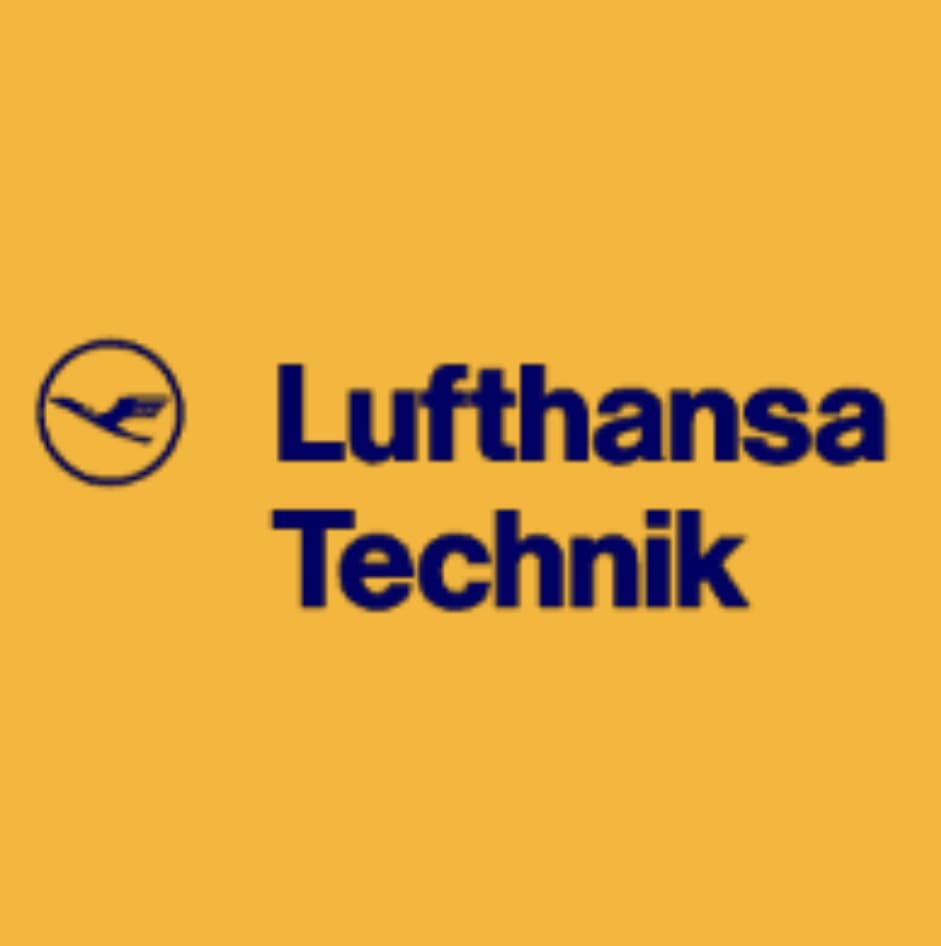 Start your Transformation NOW
Arrange a strategy meeting now
We discuss your most important strategic fields of action.
We develop a tailor-made consulting concept.
Contact us right here without any obligation.
We look forward to seeing you!