Tools
Digital tools for your transformation
Digital tools for your Transformation
We use valuable digital tools in our transformation projects
In successful transformation projects, we support our customers with valuable digital tools for key issues of change: learning & leadership & operational management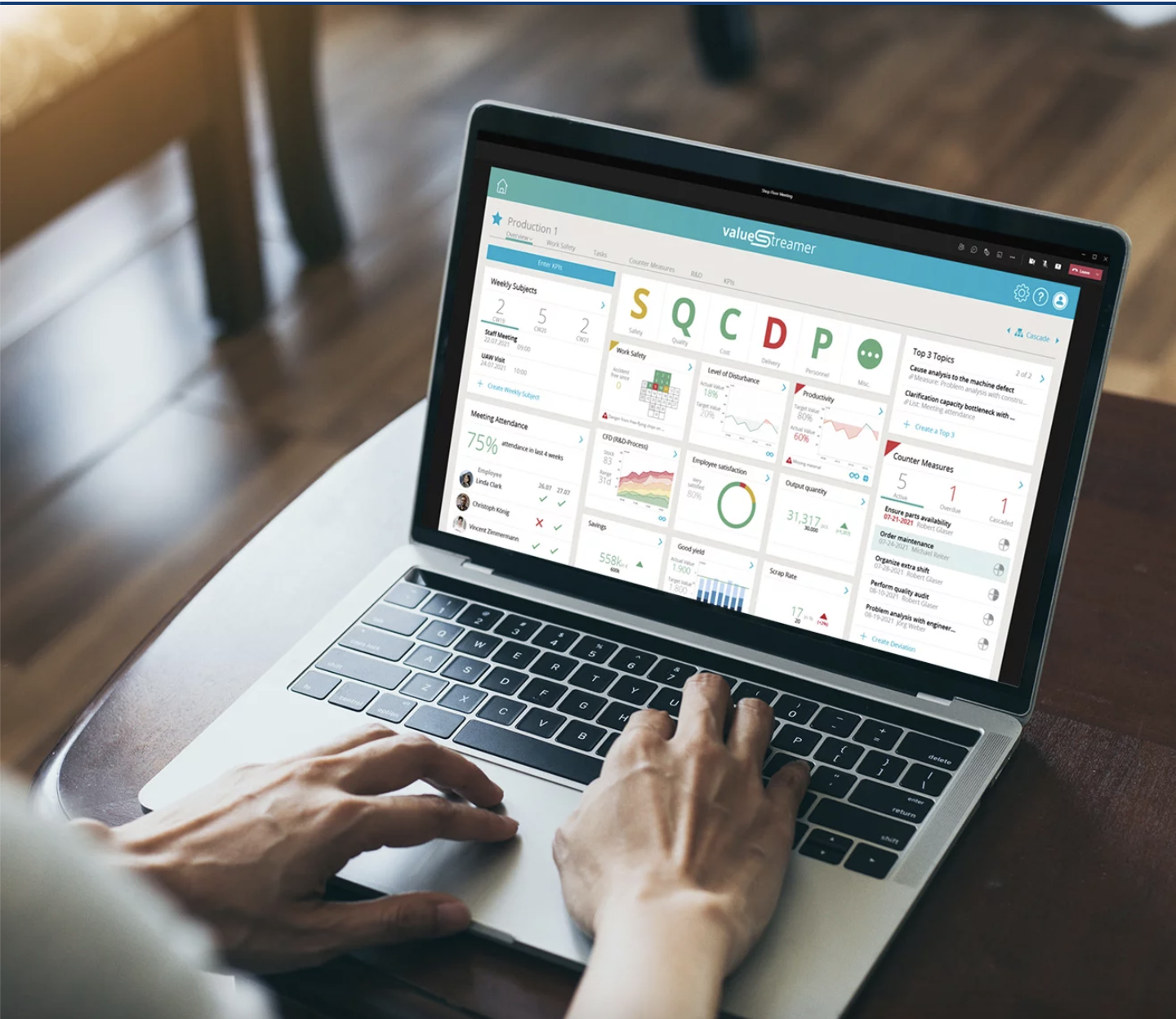 DIGITAL SHOPFLOOR MANAGEMENT
VALUESTREAMER.DE
Efficiency in collaboration through transparency and consistency: ValueStreamer® is a comprehensive and agile digital shop floor management solution that enables global collaboration and management at a distance in global value-added networks. As a premium delivery partner of Valuestreamer®, we implement digital shop floor management in your company.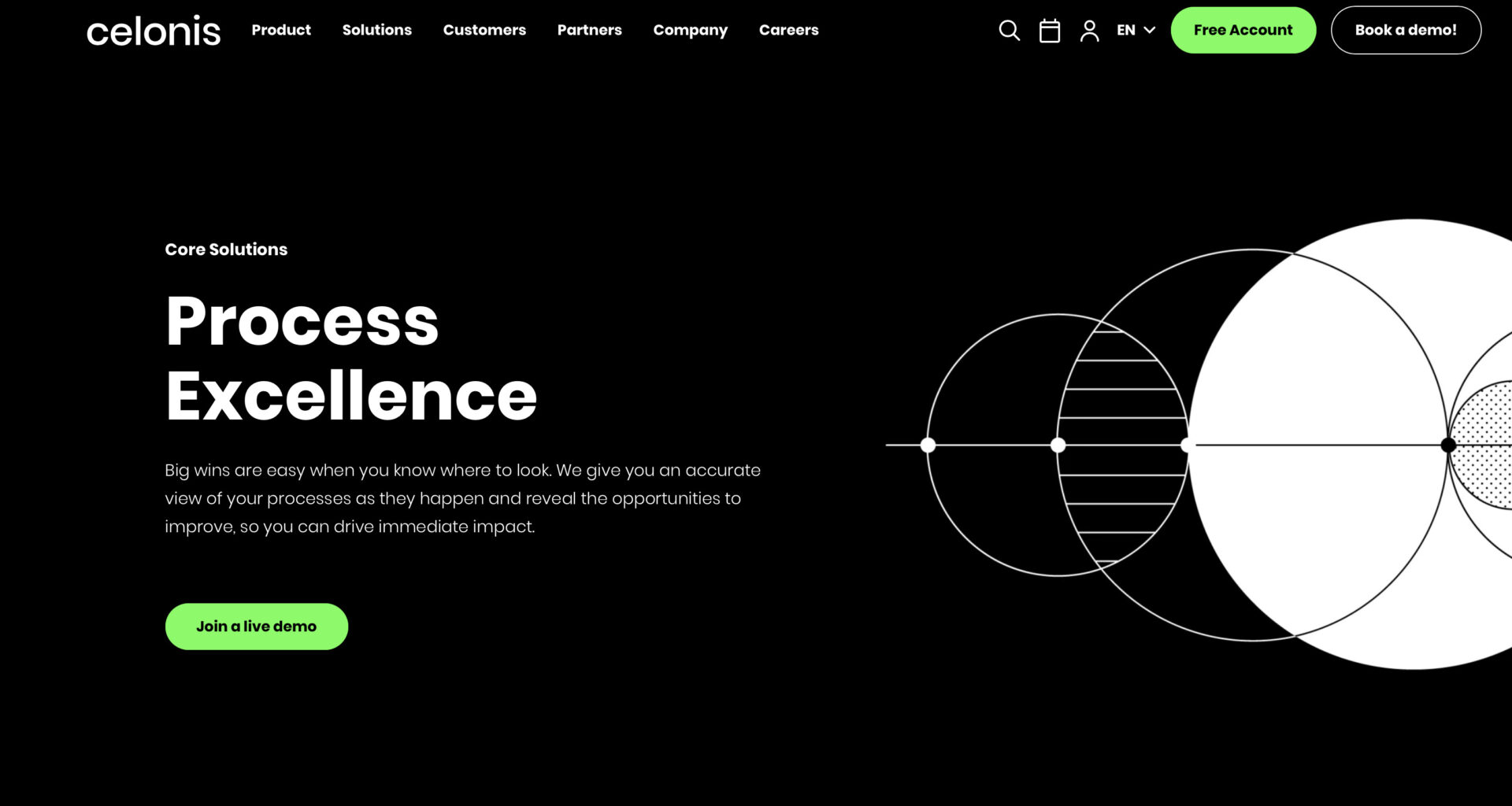 DIGITALES PROCESS MINING
CELONIS.COM
Process mining is an innovative technology that helps companies understand, analyze and optimize their business processes based on their ERP Data. Using this data, companies can identify deviations from planned processes and uncover bottlenecks or other problems. Through our network partner, Valoritix GmbH & Co. KG, we enable the implementation of Process Mining based on Celonis® technology as Software as a Service in your company.
Start your Transformation NOW
Arrange a strategy meeting now
We discuss your most important strategic fields of action.
We develop a tailor-made consulting concept.
Contact us right here without any obligation.
We look forward to seeing you!